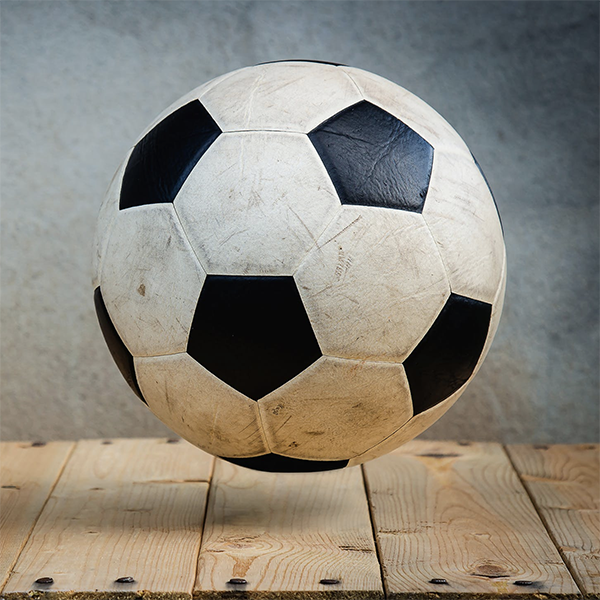 TEMPORARILY UNAVAILABLE
Join our team, it's fun and challenging! Learn teamwork, fairplay, discipline and make friends for life!
What is a Community Association?
An organization developed in a neighbourhood that:
1. Represents the entire population within the designated boundaries of that neighbourhood or community.
2. Acts as a co-ordinating body for activities/groups within the neighbourhood (an umbrella organization for football, soccer, softball, indoor programs, etc.).
3. Promotes and assists in the educational, recreational and social well-being of the people within the neighbourhood (through programs/activities made available in the recreation, social and civics areas – the extent of each determined by the neighbourhood).
4. Encourages a sense of "community" (togetherness) and works to enhance the quality of life of the people within the neighbourhood through wholesome leisure time pursuits.
5. Acts as the liaison body for the neighbourhood to the municipal council or their designated representative.
6. Centres its programs and activities around the school and park facilities within the neighbourhood, but represents the total population of the neighbourhood.
The community association is a Non-Profit Organization incorporated under the Non-Profit Corporations Act of Saskatchewan.
What does a Community Association do?
1. Co-ordinates activities/programs within the neighbourhood.
2. Acts as a liaison to the Town of Dundurn Council or it's designated representative regarding community recreational programming or events, and any other neighbourhood concerns.
3. Recruits volunteers and trains them.
4. Plan and administers recreation programs for the community at a minimal cost to the members.
5. Publicizes programs and news through a newsletter.
6. May operate a community outdoor rink(s).
7. May be involved with the construction of creative playgrounds in the neighbourhoods and/or parks.
8. Develops a "sense of community" by offering recreational, social and educational programs to all residents of the neighbourhood.
9. Administers community funds (obtained through collecting of membership fees, registration fees, Town and Sask Lotteries grants.)
10.Co-operates with the school, Town and other groups for facilities to carry out programs.
Donate
You can help improve your community by making a donation.
Sports/Events Registration
Register and pay for Sports and Events online!
Community Links
Meeting Minutes
Association Handbook
Contact us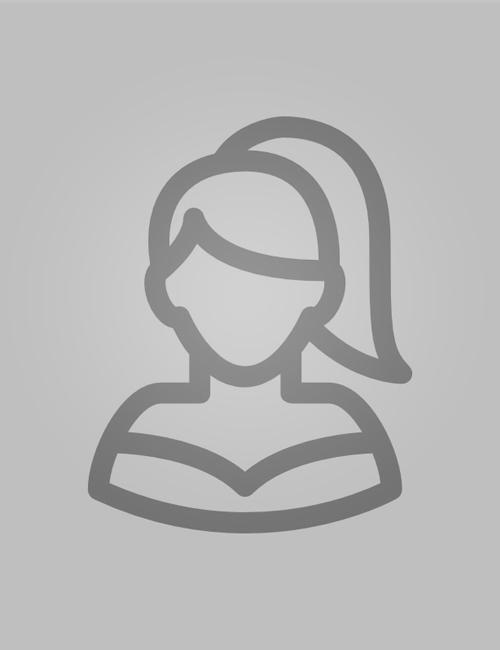 Hayley Shanofer
Member at large
Rink Operator & Maintenance:
Town of Dundurn
Rink Concession:
Lori Washington
Secretary:
Town of Dundurn
Special Events Coordinator:
Jessica Loran
Secretary:
Town of Dundurn
Community BBQ 2019
The Dundurn Community Association holds an annual BBQ for the town. Join us this year!
Best Front Yard Contest 2020
Our first ever Best Front Yard Contest. Town residents participated in the contest for best front yard curb appeal (this included lawn, flower beds, landscape design, lawn ornaments, decorations, etc.). Judging was done on August 8th.
Craft and Garden Sale
We held a craft and garden sale at the Dundurn Sports complex. The Community Association also held a garage sale to raise money for the new hockey rink.
Family Skate 2019
Held at the Dundurn Sports Complex annually, our family skate is free and fun!
Garden Show 2020
Our garden show brings in experts to inform and teach residents how to really make their gardens bloom!
Kid's Christmas Party 2019
Ho! Ho! Ho! We hold an annual Christmas Party for all of the kids and parents at the community hall with free gifts, refreshments and lots of holiday cheer!