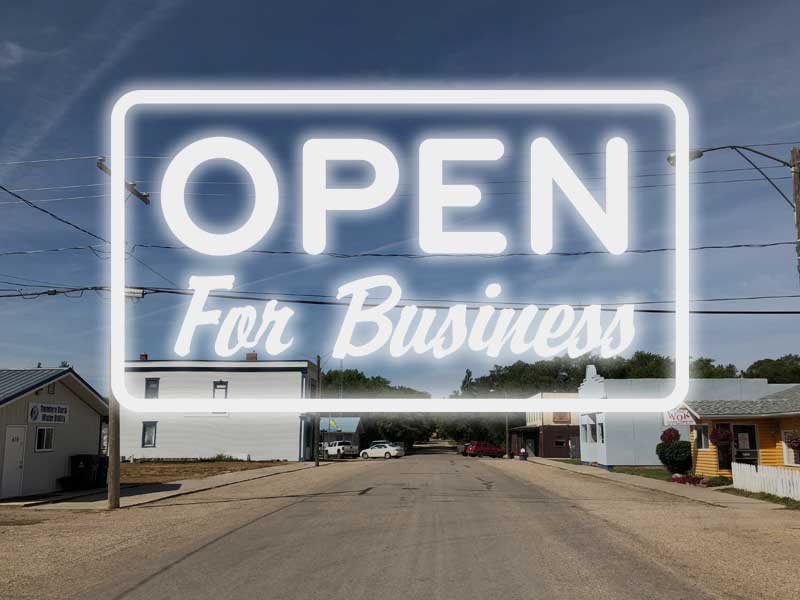 Business License Application
Thank you for choosing Dundurn for your business!
To apply in-person or by mail DOWNLOAD the Business License Application below.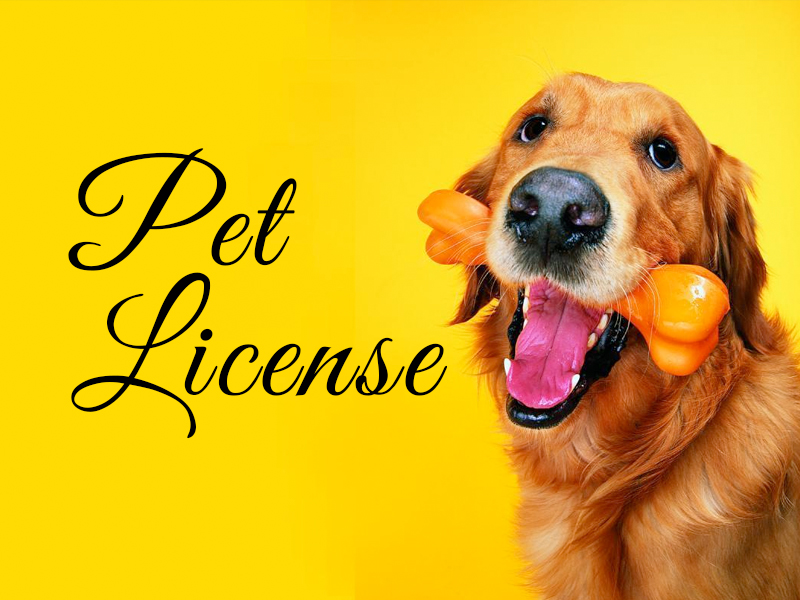 Pet License Application
Every owner of an animal within the Town of Dundurn is required to register said animal and obtain a license from the Town office.
To apply in-person or for more information DOWNLOAD the form below.